SmallWeb is a hosting Company based in the United Kingdom providing DirectAdmin shared hosting, reseller hosting and email hosting services to customers around the world. As well as that, SmallWeb also specialise in software licensing and domain names.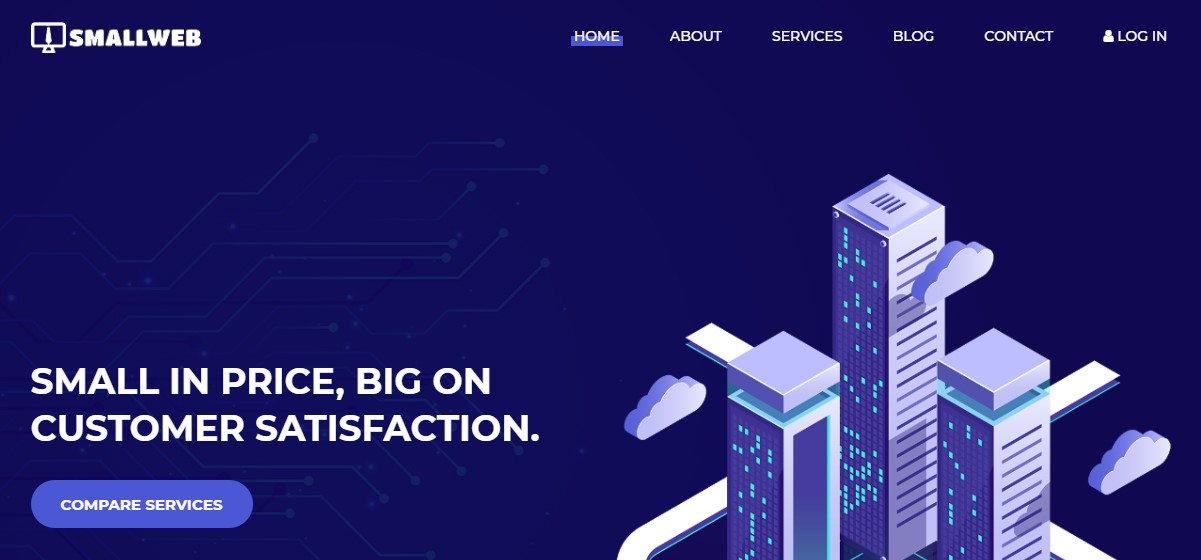 SmallWeb DirectAdmin Shared Hosting Plans
NOTCIE: All Services are manually provisioned, Activation Within 12hr! Free Let's Encrypt SSL and Free Website Migration!

½GB

____

½GB NVMe Storage

1 Website Capacity

100GB Bandwidth

Softaculous Installer

1CPU, 20EP, 5MB/s

99.9% Uptime Rate

30 Day Money Back

____

1GB

____

1GB NVMe Storage

10 Website Capacity

250GB Bandwidth

Softaculous Installer

1CPU, 25EP, 5MB/s

99.9% Uptime Rate

30 Day Money Back

____

2GB

____

2GB NVMe Storage

20 Website Capacity

500GB Bandwidth

Softaculous Installer

1CPU, 30EP, 5MB/s

99.9% Uptime Rate

30 Day Money Back

____