For Black Friday 2020, OVHcloud offers discounts on a wide range of products and solutions. Get the very best value for money on dedicated servers, web hosting, domain names, Public Cloud, VPS solutions, SMS packs, and much more. We hold Black Friday sales every year, with great deals on OVH products.

OVHcloud Black Friday Sale 2020
Deals at a glance:
Asia-Pacific hosted servers: Up to 23% Off for 2 years and No setup fee.
Special Edition servers by OVHcloud: Europe and NAM locations: recurring offers and No setup fees.
Special Edition servers by SoYouStart: Europe and NAM locations - From only $33/month (recurring offers)
VPS - Offer 1: 15% Off with 1-Year commitment
VPS - Offer 2: 20% Off with 2-Year commitment | Not ready to commit?Try VPS at half price for the first month
Public Cloud - US$200 Free Cloud Credits valid for 2 months
View all offers, are you from?:
---
Short selection of offers
DEDICATED SERVERS - Up to 23% Off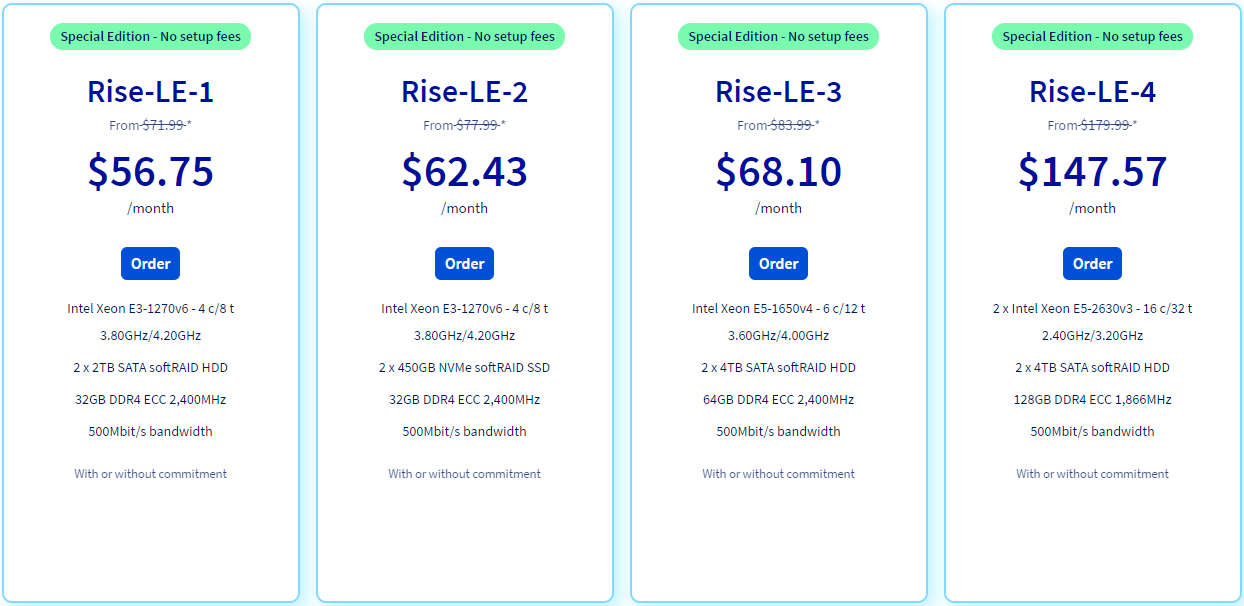 VPS - Up to 20% Off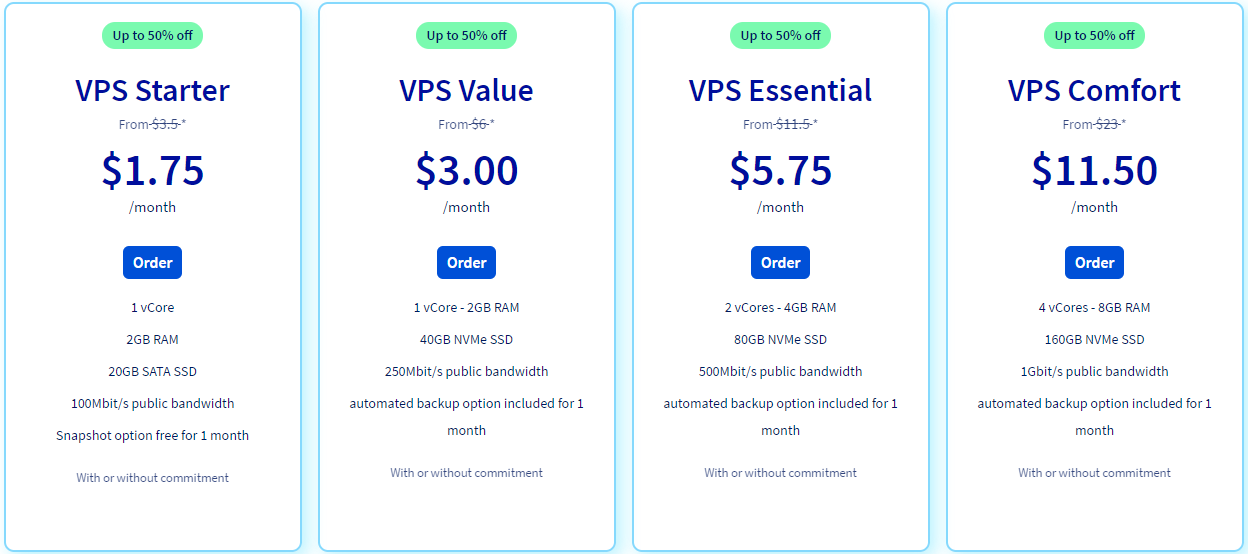 ---
FAQ
When does Black Friday 2020 start for OVHcloud?
Our Black Friday sales start on 25th November 2020 at 14:00 (GMT+1), and end on 04th December 2020, 15:00 (GMT+1). We'll be offering a range of discounts and special offers for you, so stay tuned! Now is the perfect time to reserve a domain name for your Black Friday sales, too.
What OVHcloud products will be included in the Black Friday sales?
We want all of our customers to benefit from our exclusive special offers, so we include most of our services in our Black Friday deals. Interested in web hosting plans, domain names, and emails? Or perhaps you want to use cloud solutions, like Public Cloud instances or VPS? You'll find all of these, our new SMS packs, and much more in our sales. No matter what you need, you'll find a Black Friday offer from OVHcloud to suit you.