MXroute is an email provider that seeks to challenge the standards of the industry in pricing strategy and outbound delivery consistency. Inbound is far from ignored, but I always say that anyone can run an inbound mail server, the real work is the outbound.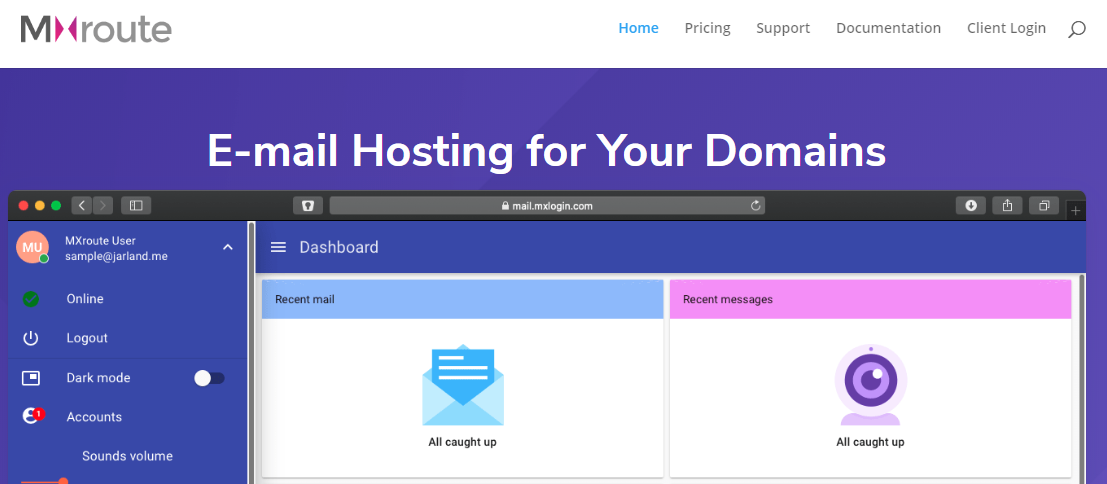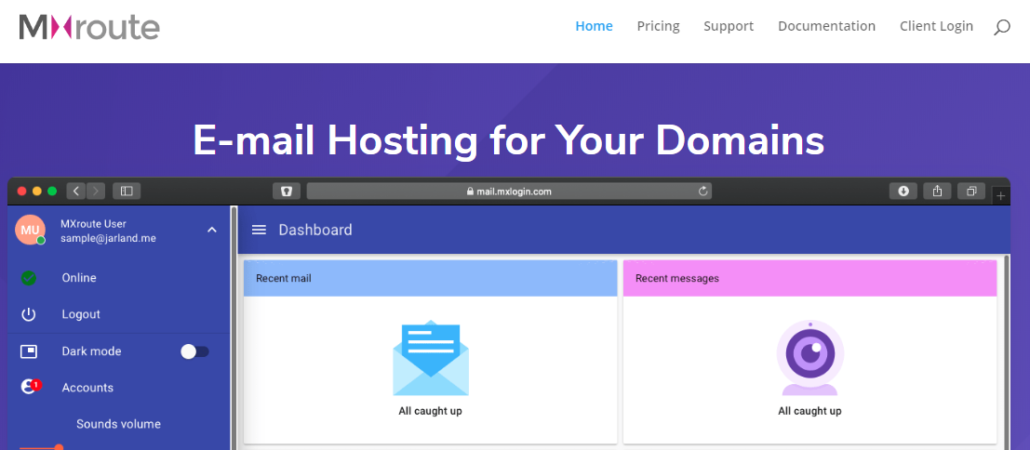 MXroute Promo Coupon Codes and Offer
There is no promo codes needed for this limited $10/year email hosting offer!
10GB Storage
Unlimited Domains
Unlimited Mail Accounts
Only 50 in stock
$10/1year, $20/2years, $30/3years (recurring)
MXroute has a very limited number of lifetime packages to sell. These include 10GB storage, unlimited email accounts, unlimited domains, and 300 outbound emails per hour limit. All regular features included like Crossbox, Roundcube, Rainloop, and our DirectAdmin-based control panel. Get it now for $99, when it's sold out there may not be any more! Highly Recommended!
We have been a customer of MXroute from 2019 and host several domains with it, everything goes well till now, easy panel, easy set up, and never offline. It's the best alternative for those expensive paid email service!